Horseback Riding Tour Rates
History of Dutch Creek Trails
COME RIDE WITH US AT OUR NEW LOCATION IN SUGAR GROVE , NC FOR THE 2023 SEASON

Dutch Creek Trails Guided Horseback Riding Tours
Welcome to Dutch Creek Trails Horseback Riding Adventures located in Sugar Grove minutes away from the outdoor enthusiast town of Boone and Valle Crucis, North Carolina.
Enjoy wooded trails, old farm fields, views of the valley surrounded by beautiful blue mountains, and southern hospitality. Whether you are an experienced cowboy or a little green, our skilled staff and gentle horses make for a pleasant visit. Come on over and we'll have some fun.
Owner Keith Ward is our very own in-house cowboy poet. [Read More…]
The song you are hearing is "Don't Tell Me", written by Mike Beck http://www.mikebeck.com, and sung by R.W. Hampton http://www.rwhampton.com
Ask for details about party activities and rates. Our ride is a little longer than an hour and covers a wide variety of trails and views. If our basic ride is not what you want, tell us and we'll see what we can come up with.
Keep in mind we are at the mercy of the weather. In the High Country, it is possible to experience all four seasons during the same day. Check the weather forecast using the link below to Ray's Weather when planning your adventure to Dutch Creek Trails.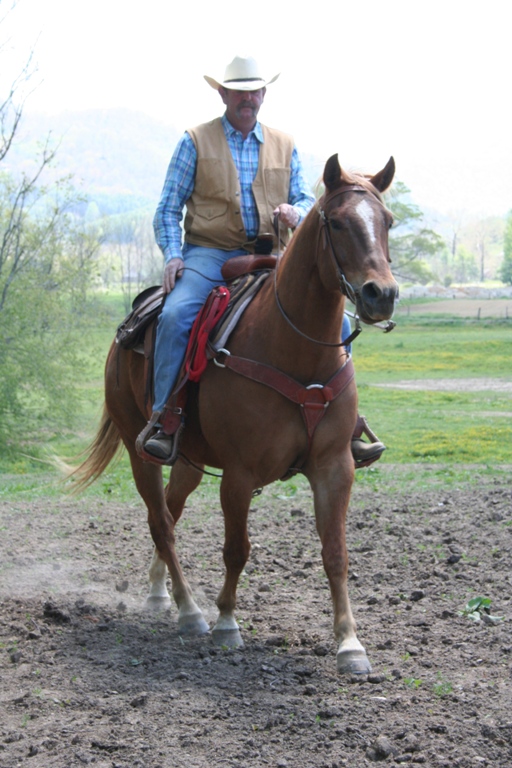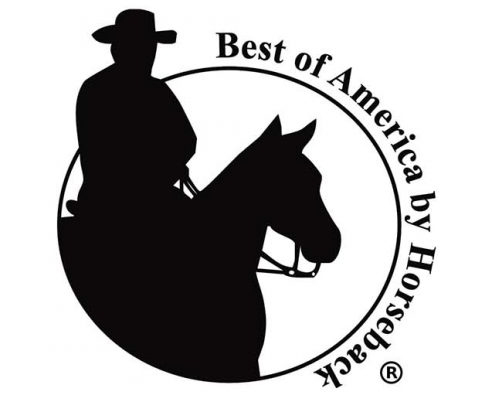 RFD-TV Best of America by Horseback
Best of America by Horseback has been broadcast weekly on RFD-TV since 2006. Hosted each week by outdoorsman, Tom Seay and cowboy singer, songwriter and poet, Del Shields, this weekly series captures the beauty of America by horseback.  Best of America by Horseback is a top quality television show that features trail riders scenic locations they can visit and incorporates informative and educational information about the location's trail's, camping and lodging facilities, amenities, history, additional activities to participate in while visiting, as well as featuring quality equine related products.!
Dutch Creek Trails will soon be featured on RFD-TV with a video segment on Best of America by Horseback. Video of segment Coming Soon! We will post it here on the website.
"The ride was really enjoyable! The guide was easy going and nice, and we loved the horses. The trail was beautiful and somewhat challenging, but safe. I recommend this place to anyone staying in the area!" - Troy Capehart
Such a wonderful experience. The staff was excellent. The horses were great, and the farm had horses for every age and experience level. The scenery (mountains, streams, pastures) were beautiful, especially this time of year with the leaves changing. I was a first time trail rider, and I am so thankful I chose this farm for my first experience.
Couldn't have met a kinder bunch of folks. The farm was a bit to be desired, although it may be because it had been raining off and on for about a month. The house you pull up to and enter to pay etc... is not the nicest place you'd think a business was ran out of, but Travis and his father are probably two of the greatest people you'd ever meet, and the horses are very much taken care of and loved, that's obvious. They are true horse lovers. Travis took great care of us and was consistently monitoring our safety. The price is a bit high, but was worth the trip to Dutch Creek!